Site Progress
Norfolk Southern team members remain on scene, assisted by multiple derailment and environmental contractors. Every step of the way, we are coordinating with federal, state and local agencies.
We will see this through
Our work isn't finished.
Updated:
December 11, 2023
40.1M gallons of water recovered and transported offsite
175,364 tons of waste soil removed
Flushed 5,200 feet of impacted waterways
1,165+ drinking water wells sampled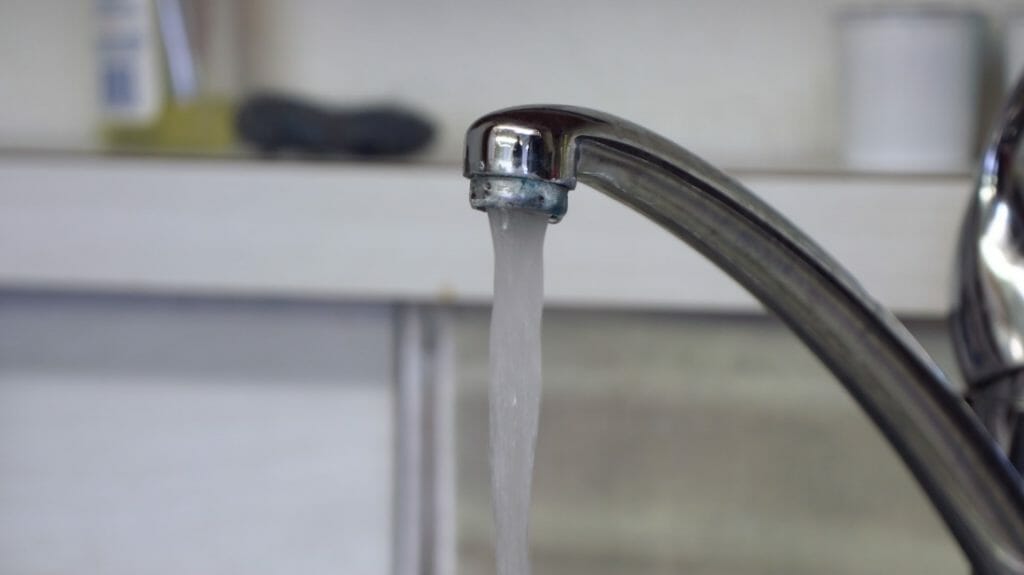 7 DAY LOOKAHEAD
Updated:
December 11, 2023
Site remediation continues
Continuing to monitor groundwater
Post-rain sediment sampling at area waterways
Capturing rainwater within contaminated area for temporary storage and disposal
Continuing Work
— Daily air monitoring in the community and within incident perimeter and work sites
— Monitoring surface water quality in the area, using booms and aeration to treat and contain the impacts
— Weekly sampling of the village's public drinking water system
— Sampling private drinking water wells
WHAT TO EXPECT
There could be some intermittent odors, but air monitoring will continue to ensure community safety.
There could be more traffic in the community as crews continue to work at the incident site
Two one-million-gallon water storage tanks have been installed and are visible from various locations in the community
Workers and equipment, including tankers and dump trucks, will be in and around the community, as well as other equipment around the streams as cleanup continues
There may be noise as work continues (we will attempt to limit around residential areas)
Regulatory Oversight
Centers for Disease Control and Prevention (CDC)
Columbiana County General Health District
Federal Emergency Management Agency (FEMA)
Federal Railroad Administration (FRA)
National Transportation Safety Board (NTSB)
Ohio Department of Health (ODH)
Ohio Department of Natural Resources (ODNR)
Ohio Environmental Protection Agency (Ohio EPA)
Pennsylvania Department of Environmental Protection (PADEP)
United States Department of the Interior (DOI)
United States Environmental Protection Agency (USEPA)
United States Fish and Wildlife Service (USFWS)
Norfolk Southern has conducted dioxin and furans waste soil sampling using USEPA Method 8290A. The results of this sampling are consistent with other government entities that have sampled, including the US EPA and the Indiana Department of Environmental Management (IDEM). The results of the soil waste dioxin and furans sampling show that none of the samples exceed the universal treatment standards (UTS) and therefore are acceptable to be disposed of at designated landfills licensed to receive such waste.